the door to hell
"The Door to Hell" Fire Hole Uzbekistan is a hole that continues to burn since 35 years ago, when fire pits serve targeted at first glance looks like a hole or crater lake of volcanic lava of the mountain, but actually it is caused by human activities.
The place was a fire pit in the area in
Uzbekistan
, near the small town of Darvaz, fire pits, known by locals as "The Door to Hell" or
"The Door to Hell"
. The Door to Hell Hole Fire Uzbekistan is a result of Human Actions
The fire pit is actually a
phenomenon
is the result of human activity occurs during the Soviet power in 35 years ago. The geology and mining, drilling a mine. Until at one point, the gas appeared blocking their activity. Disturbed by the gas they finally decided to burn the gas, and will continue the work after everything is burned.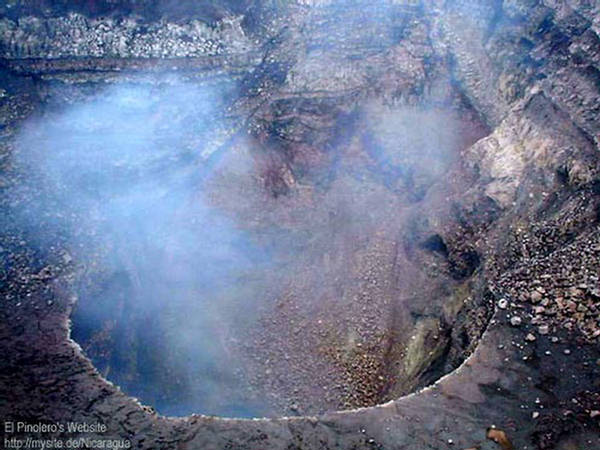 But their alleged wrong, the flame of the gas never runs out, instead going to form a super-powerful explosion crater width of 30 meters (100 feet). Big hole sphere is then swallowed all the drilling and equipment along with all their camps.
The fire continues to burn
holes
Uzbekistan until now, the existing gas deposits continued to produce a hot fire lava. Until the close of the population in that area were forced to evacuate. whether it will stop when the fire is lit, only god knows.